Key Features of Revit LT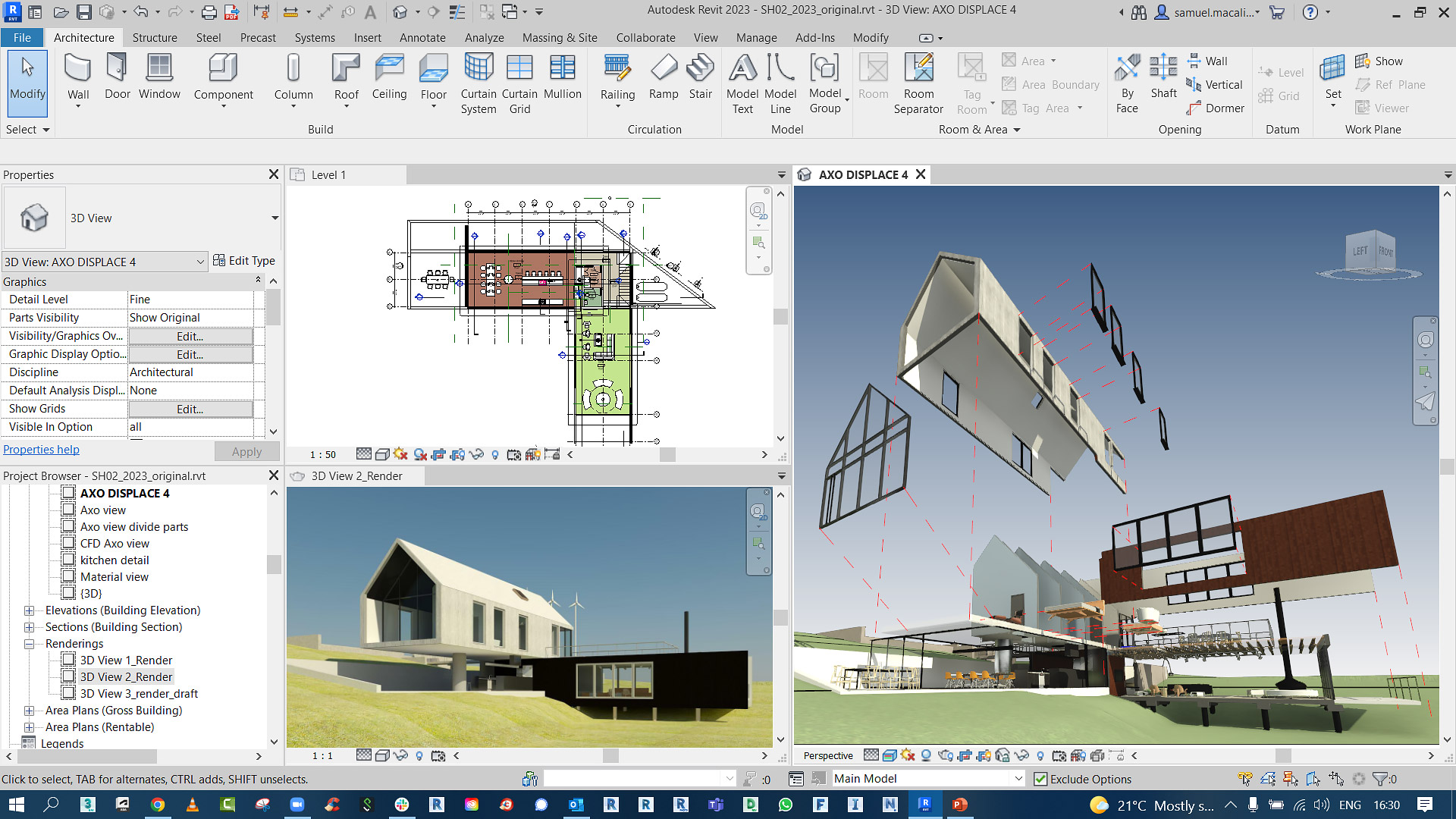 Parametric component design
Place walls, doors, and windows in an open, graphical, and parameter-rich system for design and form-making.
Use tables to better capture, filter, sort, display, and share project data.
Communicate design intent effectively with tools for tagging, dimensioning, and illustrating in 2D and 3D.
Visibility settings and overrides
Control visibility by hiding, revealing, and highlighting building elements. Use overrides to customize appearance.
Import, export, and link with commonly used CAD formats, including IFC4, Rhino, SketchUp, and OBJ.
Embed design intent with project-wide parameters that work with radial and diameter dimensions and equality constraints.
Load content from the Autodesk cloud into a Revit project or create your own libraries of building components.
Personalization and customization
Customize the user interface to fit, with configurable keyboard shortcuts, ribbons, and toolbars.
Frequent performance upgrades
Benefit from gains in hardware and processor performance and continuous evaluation against computing benchmarks.